D&D 2020 – Enchanted Garden
This year on our Annual Dinner & Dance, we bringing it all together into fond childhood memories where our imagination ran wild – Enchanted Garden.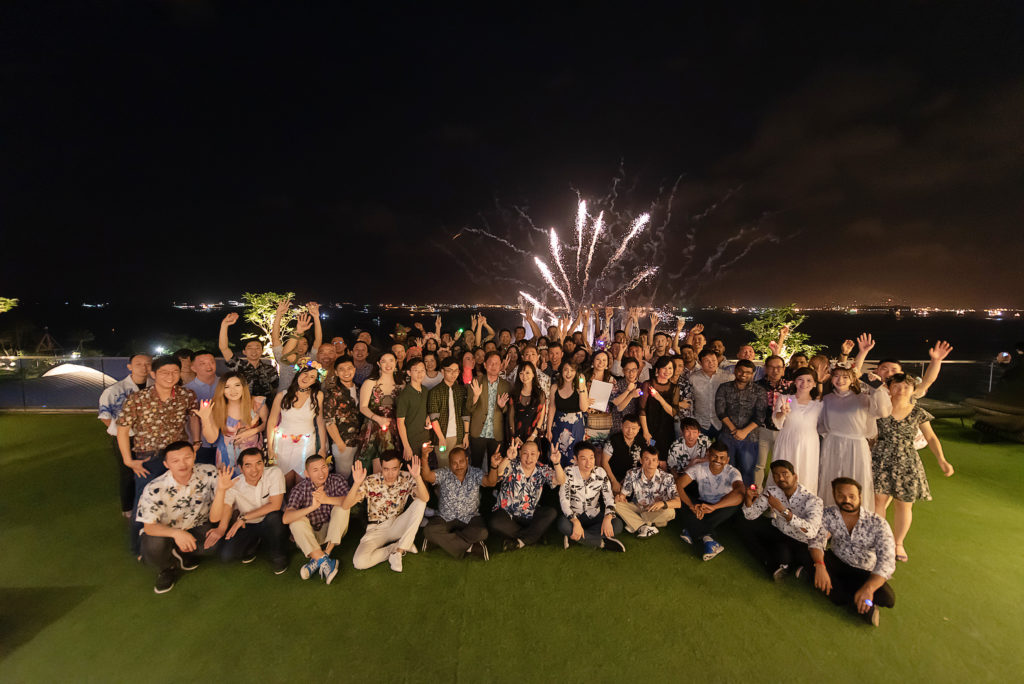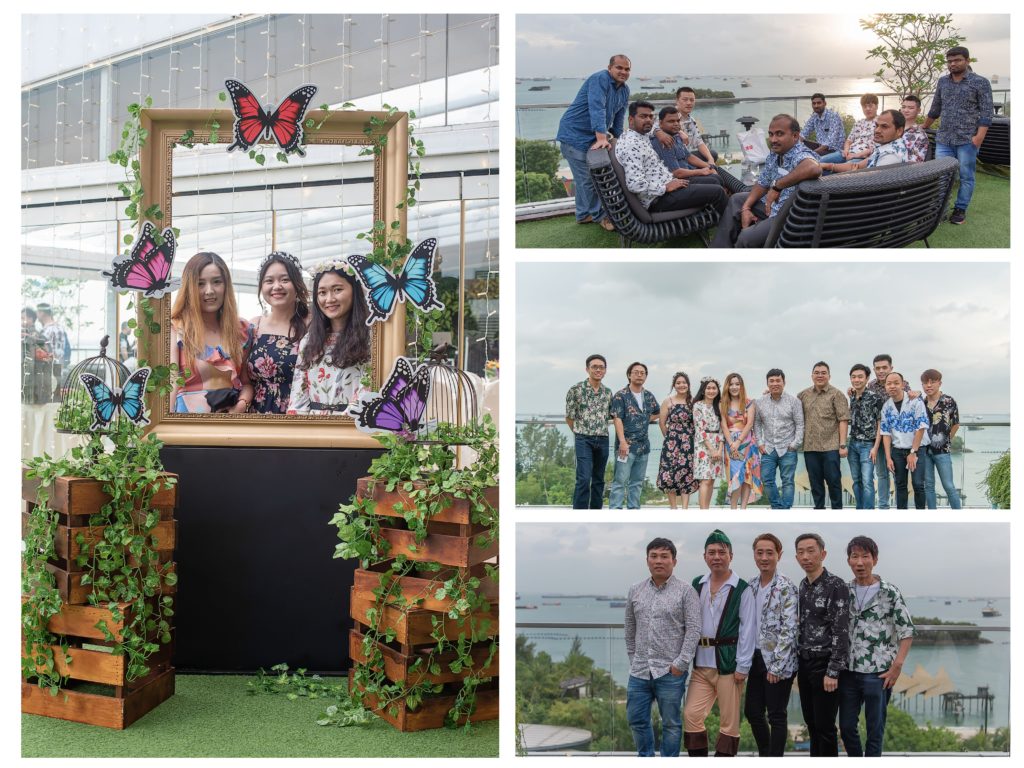 Let's get started!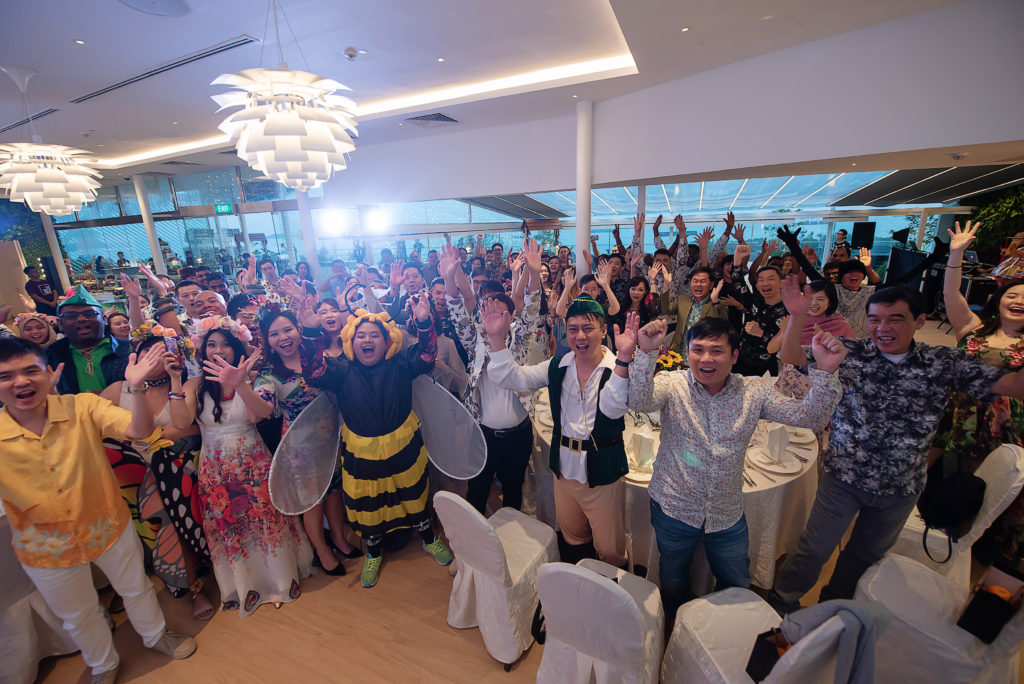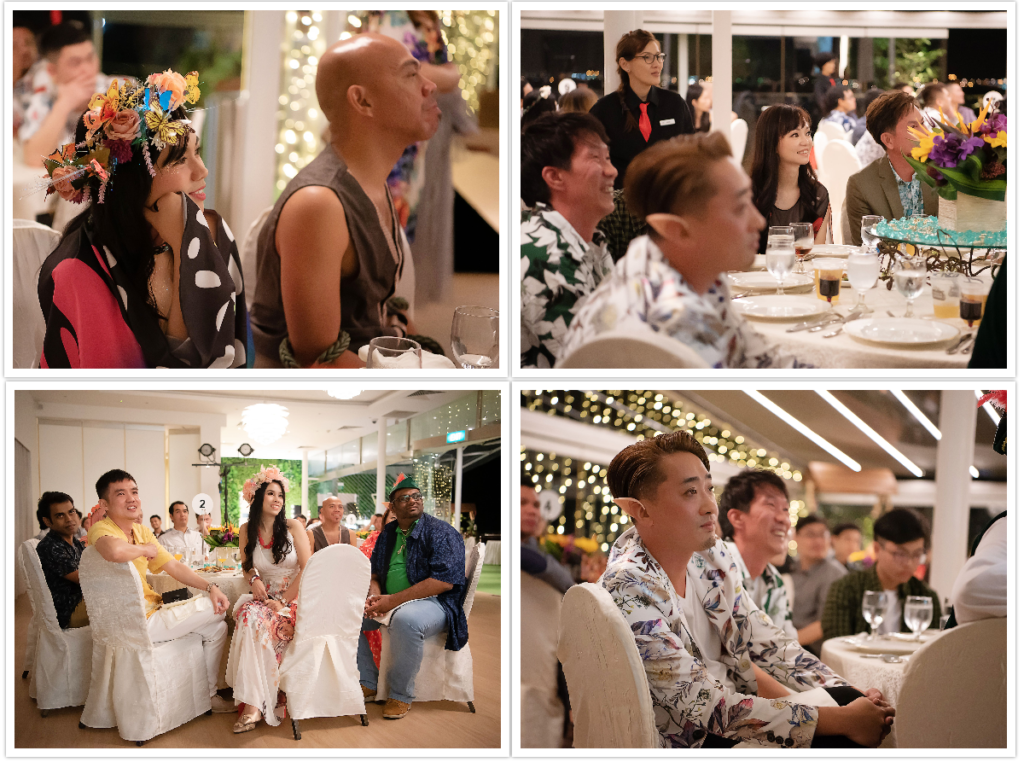 Party through the night with sumptuous food & games…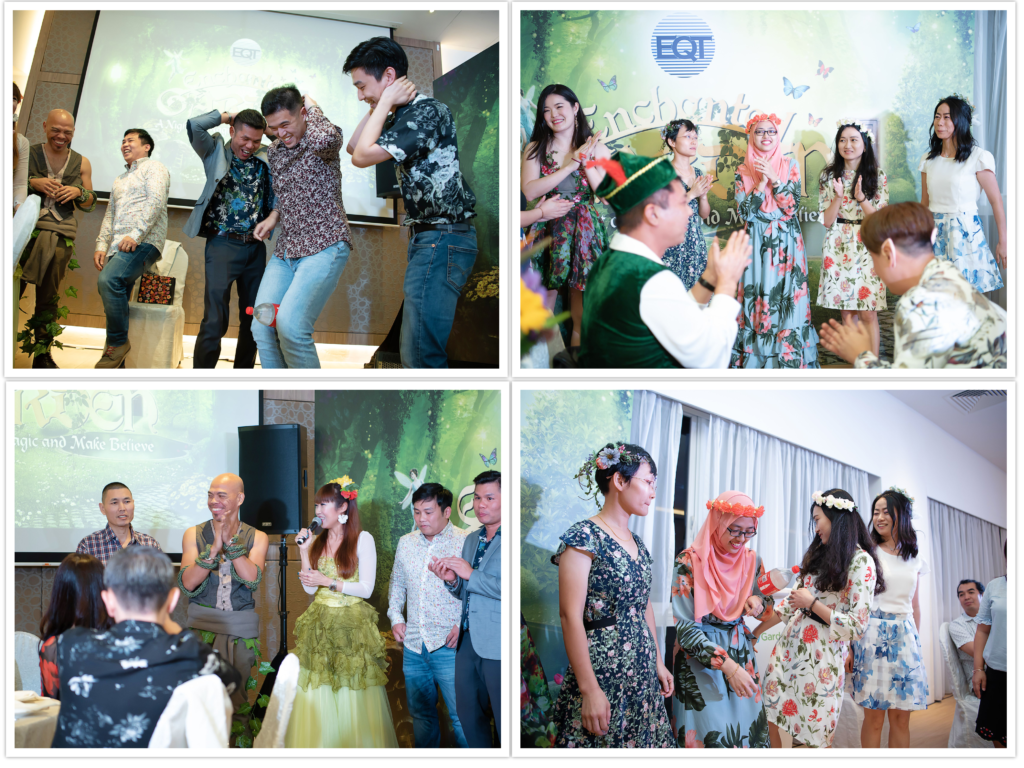 Lucky stars of the night…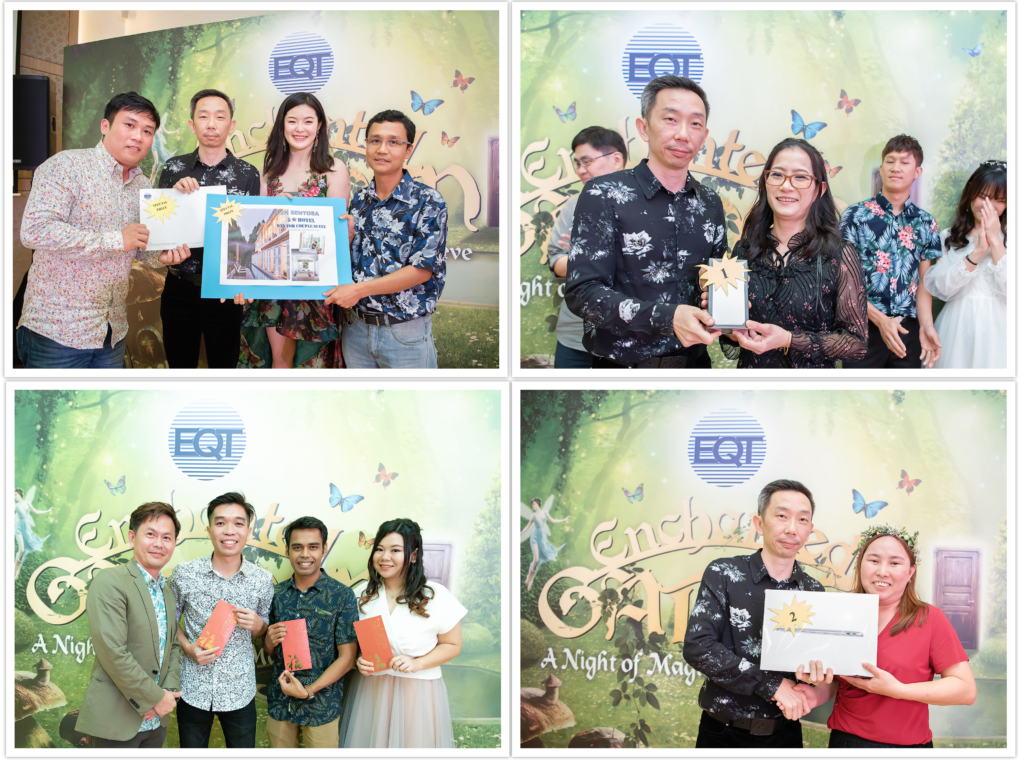 Another successful event filled with fun and laughter!!!
We thank and appreciate each and every one of you for your contribution and is looking forward for an successful year ahead.