D&D 2017 – Equiptestian on Blanc
Our annual Dinner & Dance was held at Clark Quay, Park Hotel. All staffs were decked in en Blanc attire – All white. The guys were rocking in their white outfits and ladies were dressed elegantly looking absolutely stunning! 😍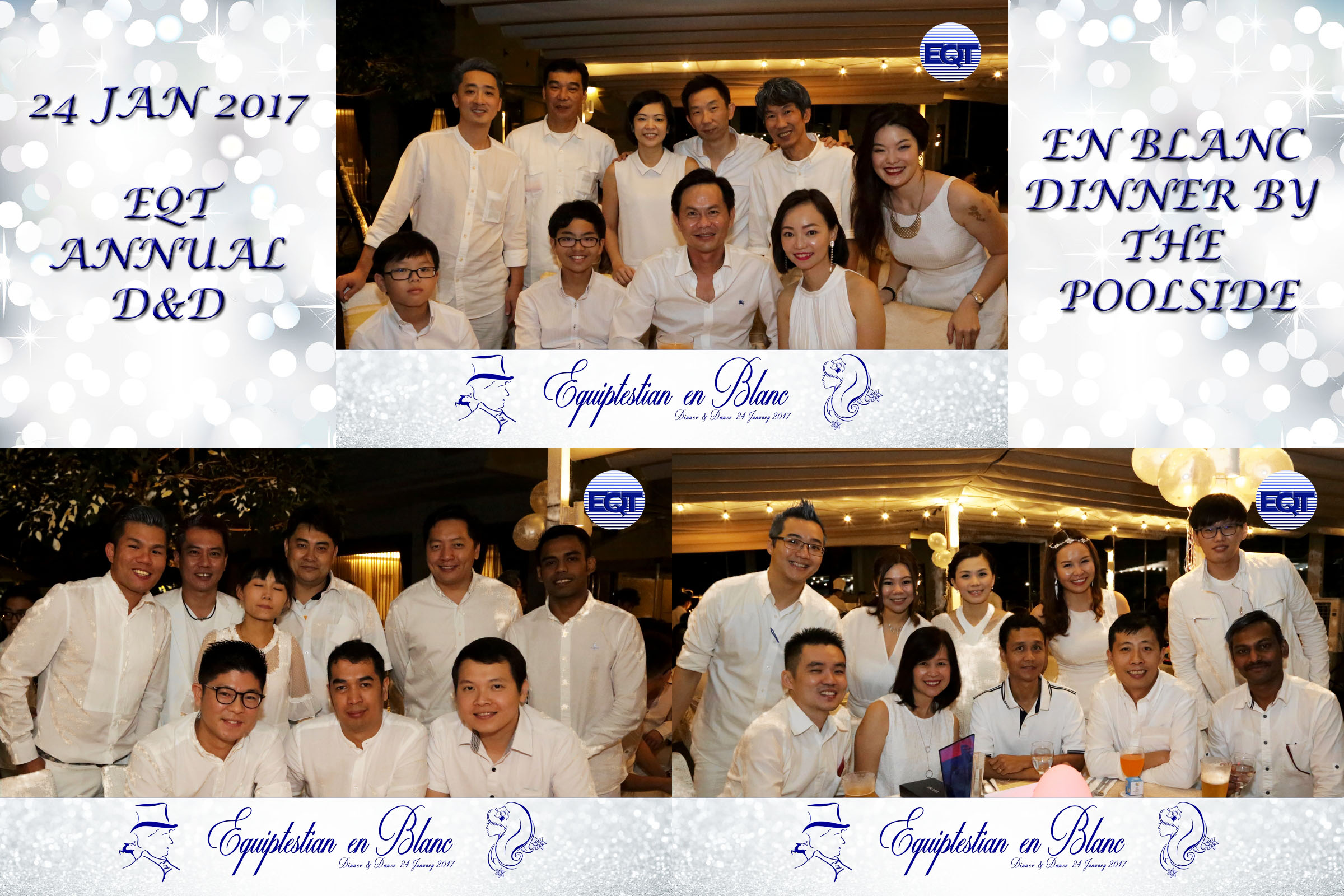 Snippets of our white angels in EQT! 
Enthusiastic committee members on the left and staffs from HR department on the right.

Best Employee and Contribution & Commitment awards goes to our 2 lovely ladies from Engineering and Customer Service department respectively! 🎉🎊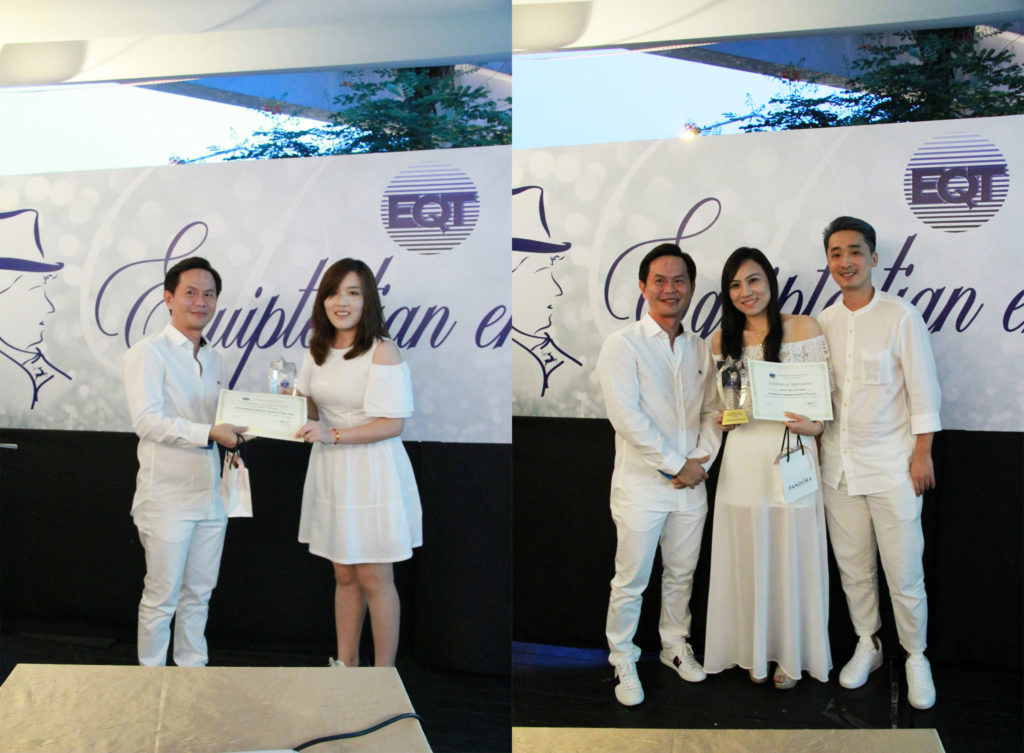 Our goofy guys from Procurement department posting in front of the camera for a shot!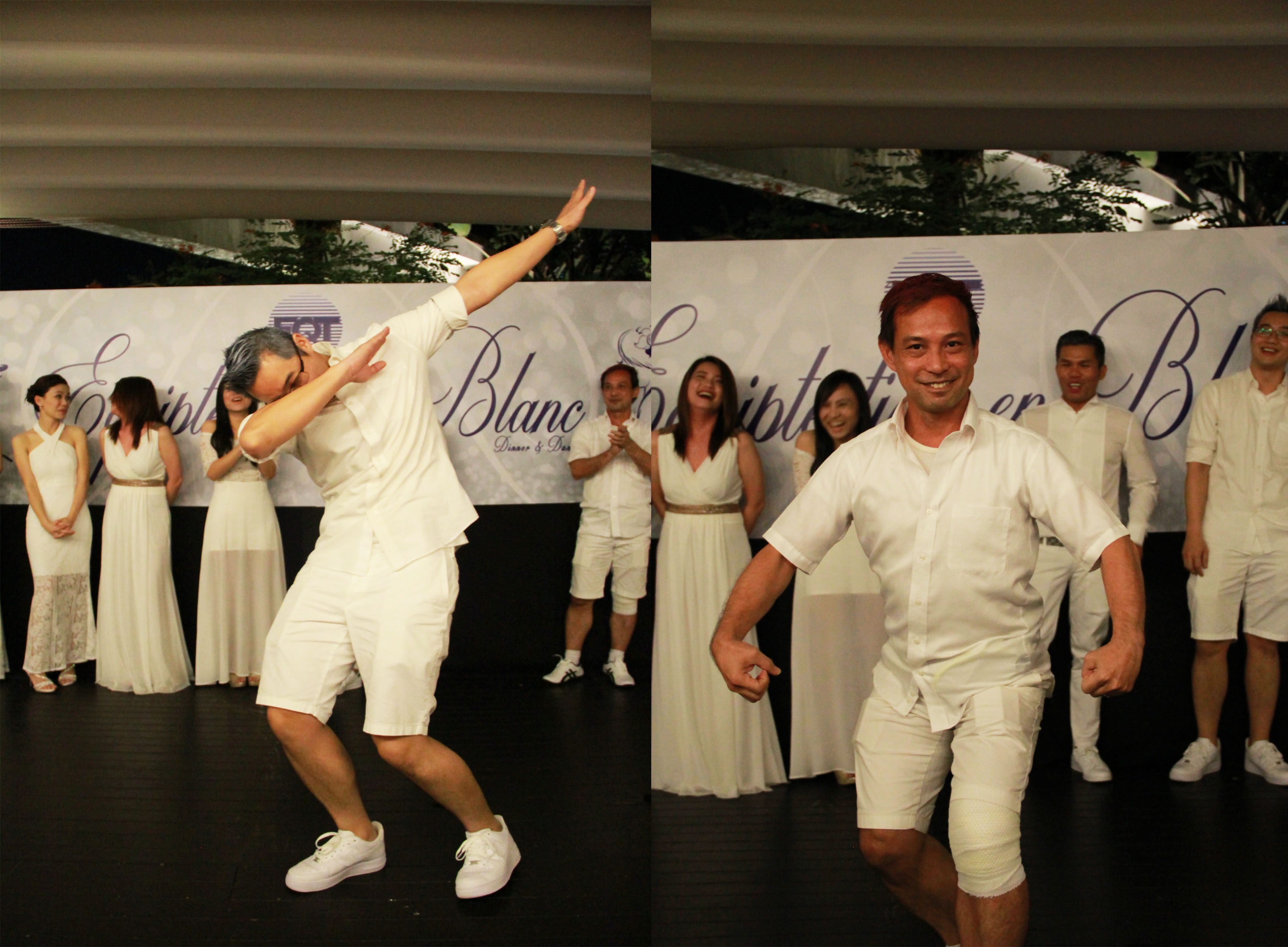 First place prize winners for both the Grand "AngPao" Draw and Lucky Draw respectively. Of which, both coincidentally came from the sales department!
College of 2017's D&D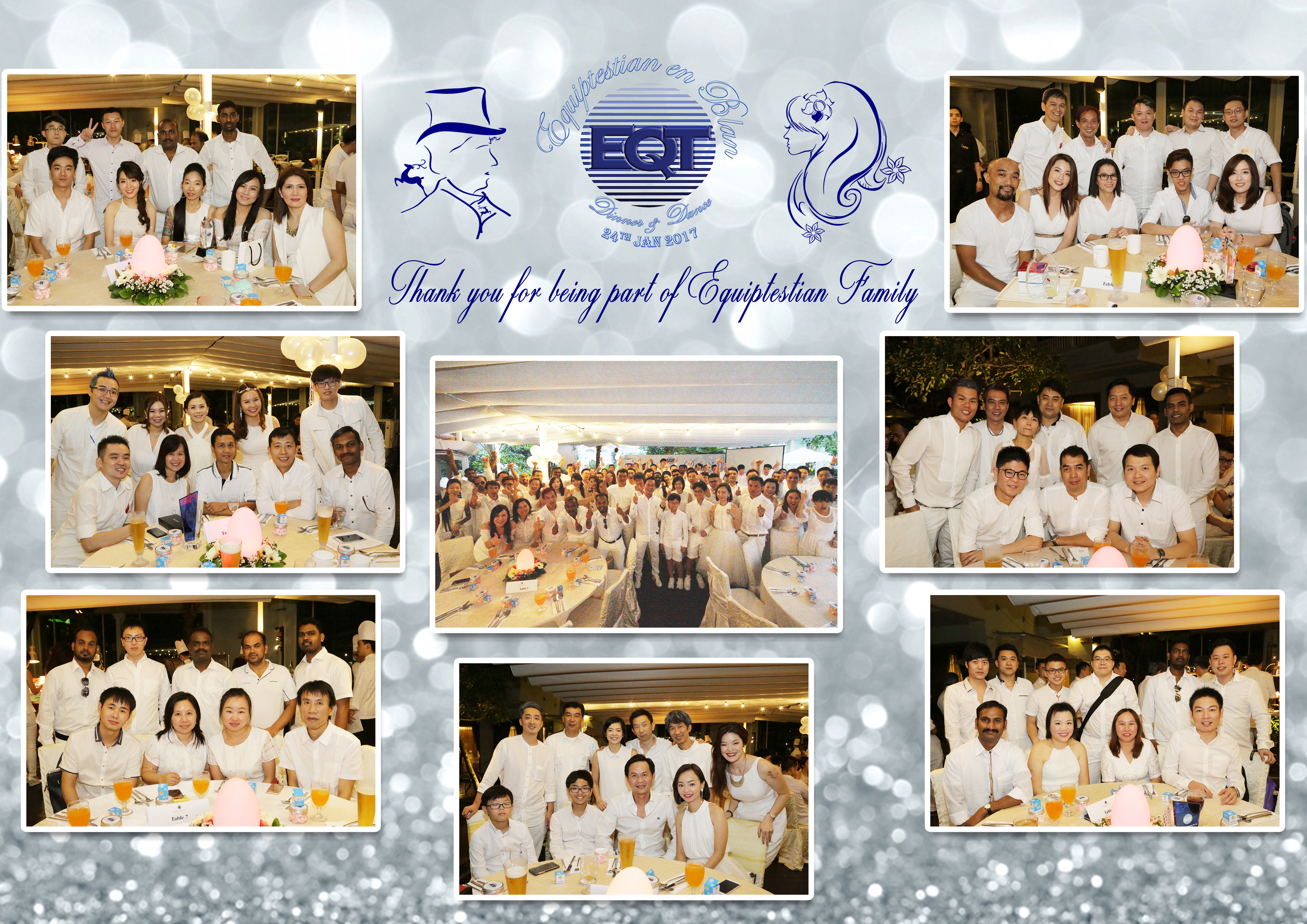 The journey with EQT continues as we walk down the memory lane together. We thank and appreciate each and every one of you. 😊
What will next year D&D theme be?
Stay tune!