D&D 2015 – Come fly with us!
The 15th annual Dinner and Dance was held on 2nd February 2016 with splendid success.
There was plenty of joy and surprises especially for the lucky dip that was held with great success!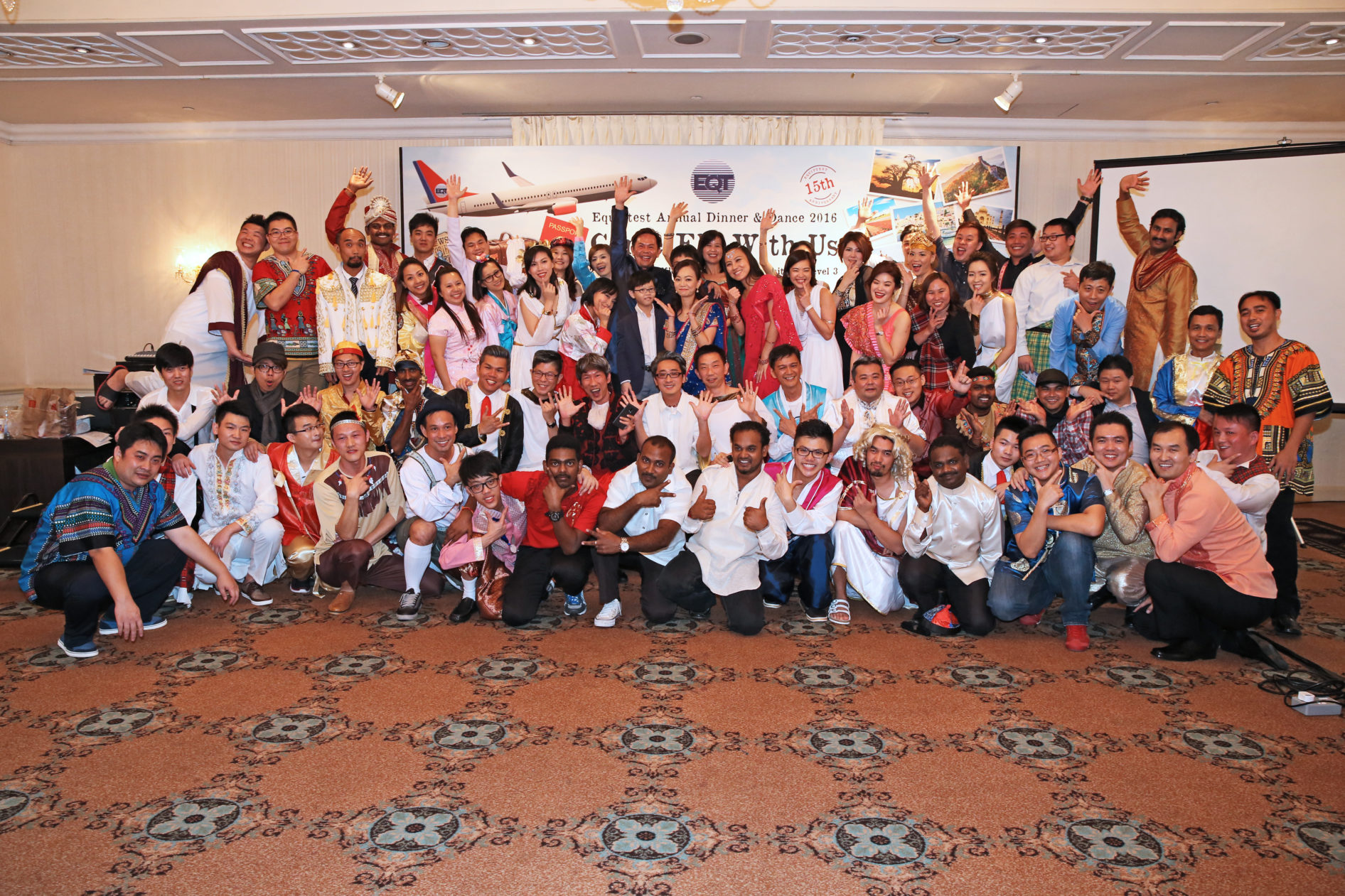 The birthday celebrations are held every month to celebrate all staff's birthday as a memory.
We hold monthly birthday celebrations so as to reflect the longevity of an employee's stay at the company and a token of appreciation.