Christmas is the day that holds all time together.
Our annual Christmas event this year was held at EQT's premises! Here are of our dedicated committee members who have strived to make events always fun and filled with plenty of bonding games! This has created a stronger working relationship unity amongst our co-workers. And also, not forgetting our December and January babies' birthday celebrations!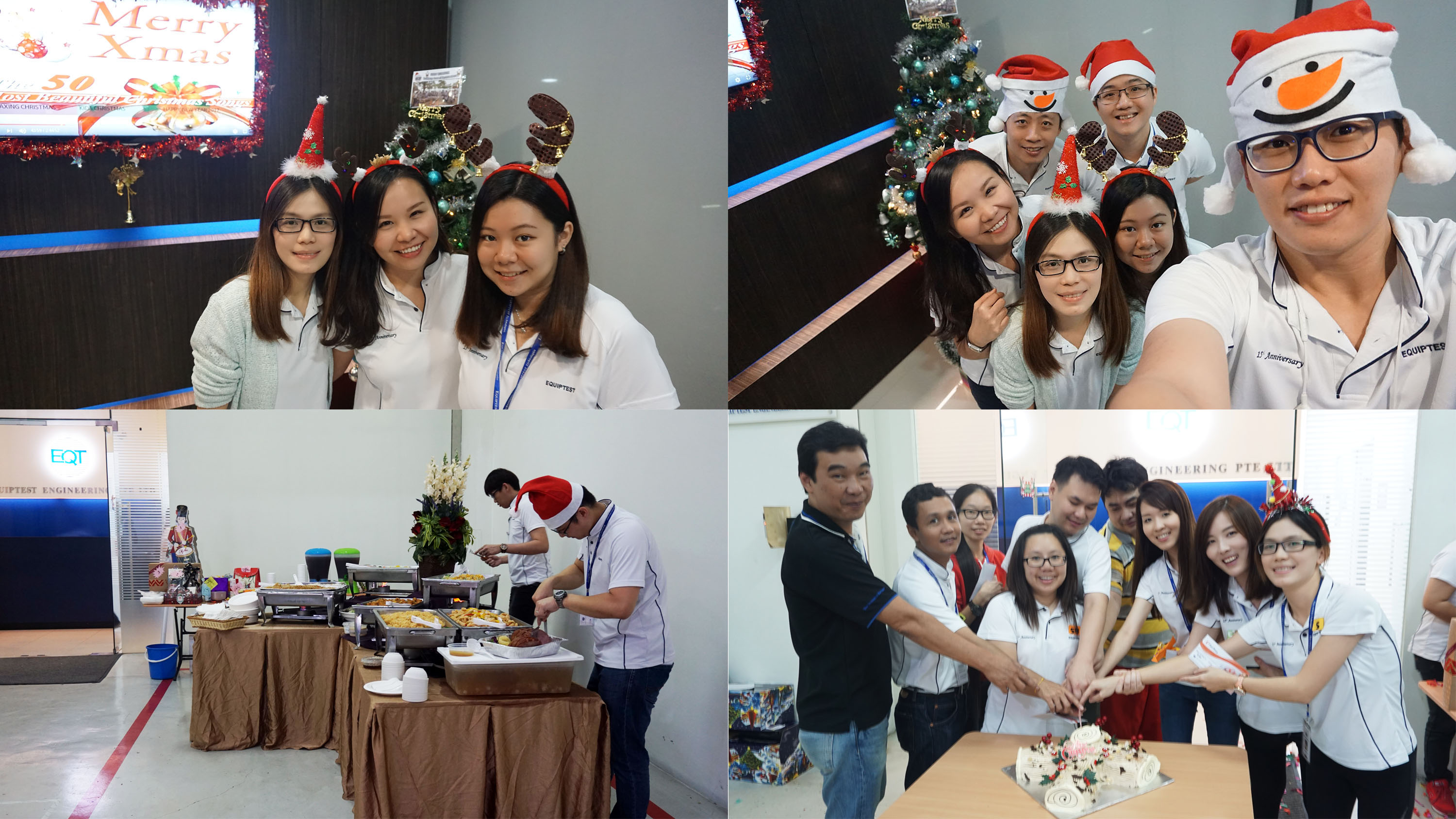 Every year, EQT has given out Pink of Health Awards to encourage staffs to stay healthy. One of the highlights of the games involved tactics and physical activities to train both the mind and body. Here are some pictures of the games and awards given out to our staffs.