Talent wins games, but teamwork and intelligence win championships
Our once a year outing is BACK! 
Our outing was held with the main goal of promoting teamwork, and also to allow everyone to unwind after hard work. 

A buffet lunch was served to ensure everyone was energised for the later activities. 

There were 5 activities in total, and for each of the activities, there were points given based 
on how well a group worked together to complete the activity.
THE BALANCING BOARD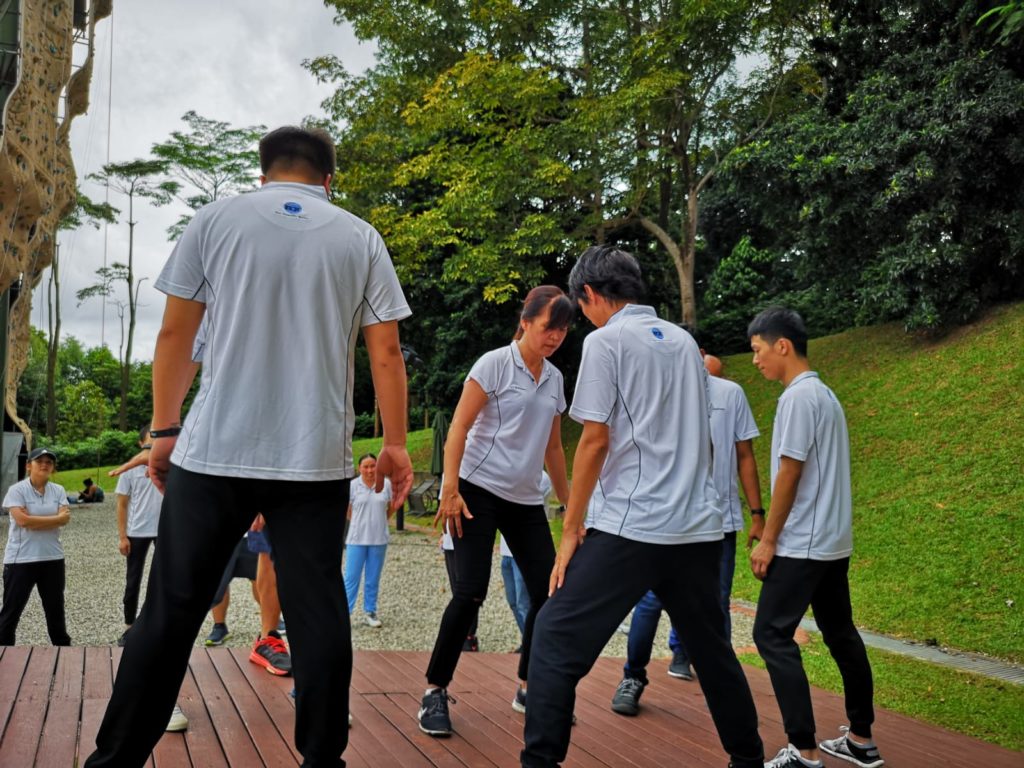 THE TIRE LIFTING CHALLENGE

THE SPIDER WEB

THE ROPE SWING

ABSEILING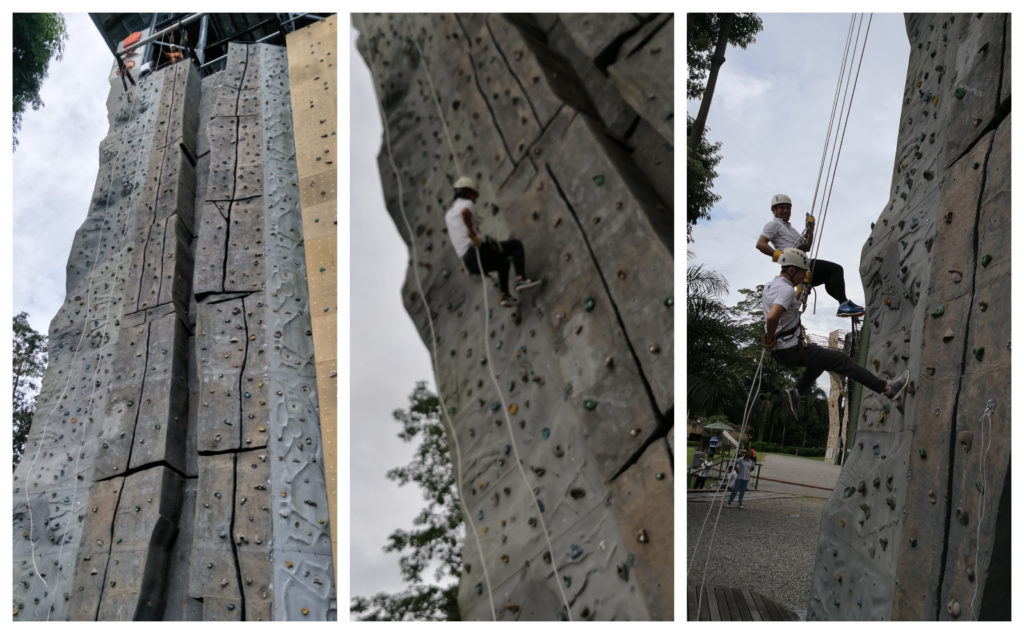 Congratulation of our Top 3 winners
 -TEAMWORK MAKES THE DREAM WORK –

Overall, this was another successful event where we hope everyone got to bond
together with their team and of course, have fun!
We appreciate everyone's participation and hope to have more enjoyable events in the future.