Corporate Philosophy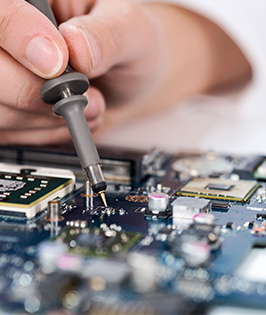 Vision
To establish a global presence as an Integrated Solution Provider in Micro-electronics industry.
Mission
We are committed to continuously strike for new standards of excellence in meeting the needs of our customer through:
Empowerment

With Empowerment, we take accountability to meet to our commitment.

Quality

Ensuring Quality through the right people with the right training and experience in every engagement.

Teamwork

We exist as a Team, through strong collaboration and team effort delivering an exceptional excellent customer experience.